How can networking drive tech business growth?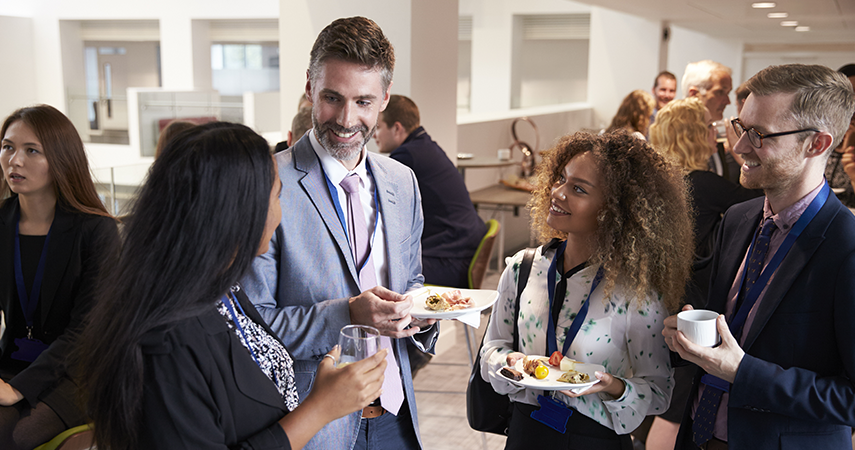 There's a saying that goes "your network is your net worth". So often, businesses face seeming. An inability to reach out and overcome those seemingly insurmountable obstacles between your business and your goal will lead to an untimely demise, no matter how good your product or service is. A strong network built on trust and sharing can lift you up over those barriers and heading on the path to success.
Looking inward rarely helps a business to surmount those problems, instead, we must look outward. Having a network can help you see things from a different perspective or spot the flaws in something that is too close to you to be in focus at all times.
A robust network can provide resources, finances and the moral support needed to kick on and achieve your goals. It can provide the information to innovate and the tools to succeed.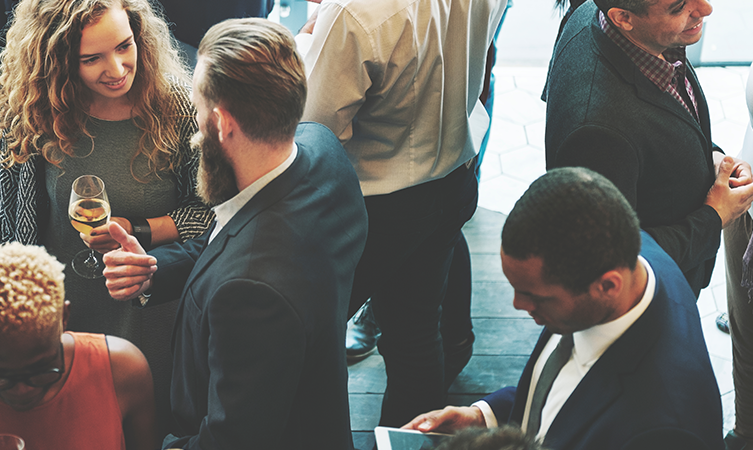 Take Ugenie for example. Founder Susan Kabani hit upon an idea in 2016. She identified a gap, more like a chasm, in traditional social media networks, and set about bridging it with a product that offers businesses a tailored, private and agile community, far removed from the noise that social media brings.
Susan Kabani said: "For brands that are small, or social communities, they don't have huge budgets or people with technical expertise. The use of this technology isn't always easy. Thus, we wanted to create a very easy to use and affordable technology that anyone could set up to connect to their community on their own terms."
Put simply, Ugenie is a community builder with an emphasis on content, engagement and analysis. Sure, you can build a community on Facebook, but that comes with the deafening noise. Other than likes and shares, what insights can you learn? 
---
---
With Ugenie, businesses can foster more meaningful interactions with community members, deepening relationships, loyalty and trust among their customer community. It enables businesses to find out what is working – and what isn't – by analysing engagement and behaviour. Ugenie provides businesses with the toolkit to increase income, improve retention and gather feedback to reduce customer churn.
Ugenie has hit upon a winning formula and is now rolling out its offering to businesses far and wide. However, like all business, it needed a little help along the way.
"Kosta and his team work very hard to connect the right brands with the right new innovations"
"Ugenie has been built with good old-fashioned networking, building our community, and connecting and collaborating with great people in brands like the Super Connect Series and Kosta," said Susan Kabani. "I still think 'people buy from people' and ultimately today that's truer than ever. Consumers are looking for someone to trust to make buying recommendations – whether that's their family member or a friend, or in our case a company like Empact Ventures."
The Super Connect Series lives up to its namesake, by super connecting businesses of all sizes through a range of tech talks and innovative pitches on AI, IoT, Cybersecurity, FinTech, MedTech and more. The series, founded by Empact Ventures, aims to facilitate growth through access to the right people, relevant information and innovative ideas, as well as highlighting investment opportunities and funding advice.
"Kosta and his team work very hard to connect the right brands with the right new innovations," said Susan Kabani, "It's been great working with them as we grow and expand."
---
Check the Top Business Tech events page to learn more about upcoming events from Empact Ventures.