How businesses benefit from adopting digital payments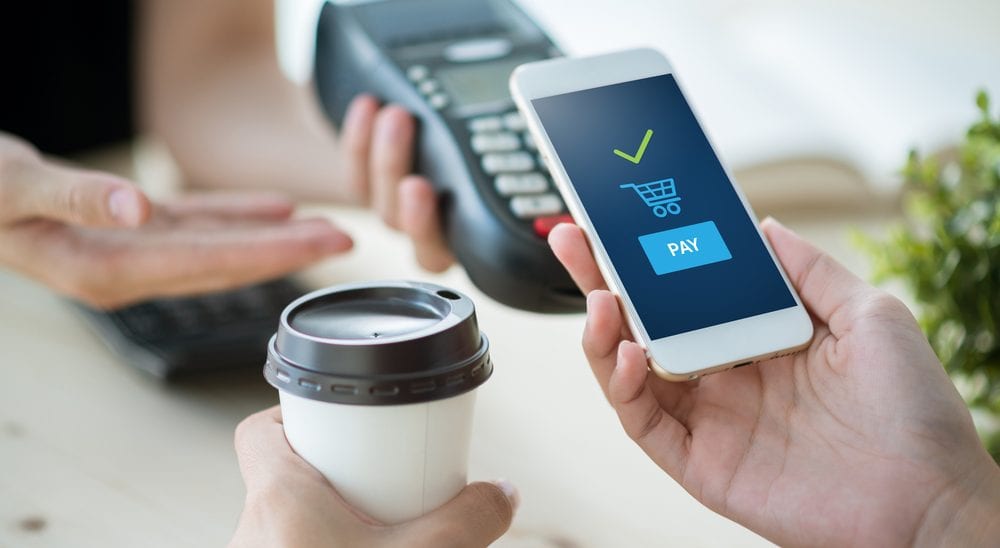 There are a lot of exciting things going on with digital payments these days. Indeed, our take on 'Key Trends in Digital Payments Markets and Strategic Infrastructure' covered some of these developments — mostly revolving around an "abundance of new electronic payment methods" focused on convenience, speed, and improving the consumer experience. Often enough, those benefits are framed as perks for consumers.
People want quicker and more convenient purchases, and this is largely driving the digital transformation that is increasingly evident in modern commerce. But what about the benefits on the business side of things? How do companies stand to improve by embracing more modern payment services?
For those companies still uncertain about embracing digital transformation relating to payments, or even those for whom the matter has yet to come up, the following are some of the perks to be aware of. Altogether, they paint a fairly clear picture of why digital transformation is vital for enterprise, and not just convenient for the consumer.
Better Data
---
Keeping track of data via traditional payments is possible. But it's a tedious process, and it yields only relatively basic insights. By transitioning to digital payment processing though, a company can begin to put together a more comprehensive data operation. Digital payments can reveal information such as who's buying (and whether or not it's a repeat customer); where they're buying from; what device or method they're using; and possibly even what led them to the business in question. All of this information can produce insight that can be invaluable in marketing and generating future sales.
Contactless Pay for Customers
---
In recent years, various studies have indicated that customers favour contactless payments when given the option. And in 2020, that preference appears to be accelerating as a result of the pandemic and concerns over in-person contact. According to a RetailWire report, some 30% of consumers tried contactless payment for the first time this year, specifically because of the coronavirus outbreak. This indicates a growing interest in the idea, and provides businesses with a clear incentive to "go digital." Offering contactless, digital payment options caters to clear consumer preference.
More Global Opportunity
---
Making the transition to digital payments is also an excellent way of boosting the potential to expand a business more globally. To this point, FIS Global discusses optimised international processing as one of the benefits companies can hope to enjoy by modernising payment methods. It explains that through a digital processing system, transaction costs can be reduced and revenue opportunities can increase. Essentially, digital payment methods can lead to affordable and convenient international business.
Adoption of New Methods
---
Going digital now can help companies prepare to adopt new payment methods more efficiently as well. In some cases, this might actually mean that new means of making a payment can be introduced — such as fingerprint or retinal scans that certain companies are beginning to experiment with. In other cases though, it might simply mean that a business is better equipped to accept a new form of currency. Most notably these days, cryptocurrency comes to mind. As Business-2-Community's crypto overview conveys, there are benefits and drawbacks alike to businesses opening their doors to cryptocurrency. But we're seeing cryptos gaining more legitimacy, and at this point, it's clear that businesses accepting them are exposing themselves to new groups of consumers.
Hopefully, this has helped to clarify some of the benefits of going digital. While it's long been clear that consumers appreciate certain aspects of the idea, it's fair to say that businesses can benefit a great deal also. Greater data, better adaptability, quicker purchases, and more potential for expansion make for a significant list of potential perks, and all it takes to bring them about is a fairly straightforward adoption of new payment methods.
---