Google kills off its low-code App Maker

This week, Google has announced that it will begin wrapping up its App Maker service
In a blogpost, it said App Maker will be "turned down gradually" over the course of this year, before officially shutting down early next year.
Google has advised users to begin planning for the end of App Maker, in order to seamlessly migrate to its other services ahead of the shutdown. 
It recommends AppSheet for business process automation, App Engine to build and deploy applications, and Google Forms for data collection.
From mid-April, users will no longer be able to create new App Maker apps, although they will still be able to edit and deploy existing applications.
Finally, on January 19, 2021, all Google App Maker apps will cease to function and users will no longer have access to them. 
---
---
The move to wrap up App Maker comes about as a result of the platform's "low usage", coupled with that fact that businesses require solutions with greater flexibility.
"This move from Google isn't terribly surprising: their own statement about a lack of usage for App Maker speaks to the need for more robust platforms that merge low, no, and pro code," said Brad Freitag, CEO of Claris. 
"Low code is a great model but enterprise teams and SMBs are going through dramatic digital transformations that require solutions far above and beyond what most low code platforms can provide currently"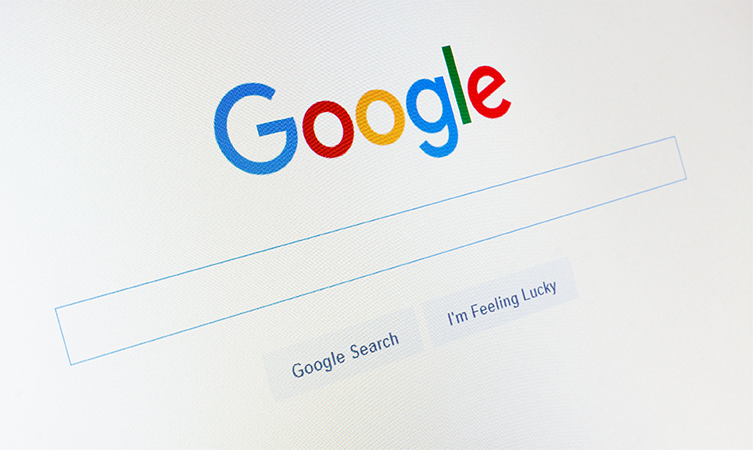 Apple subsidiary Claris operates FileMaker, a platform which enables businesses to build custom apps and automate workflows. Its service is used by more than 50,000 companies, boasting over a million users. 
The choices for no code, low code and pro code platforms are numerous and there is no one-size-fits-all solution, but Claris' popularity, in stark contrast with Google App Maker's disfavour, hints at a demand for the more adaptable, agile solutions needed to keep up with the quickening pace of digital transformation.