Founder Feature: Gurhan Kiziloz, CEO and founder of Lanistar


This week on our Founder Feature series we are talking to a serial entrepreneur who's looking to disrupt the fintech sector, Gurhan Kiziloz, CEO and founder of Lanistar.
This company is revolutionising the finance space by adopting a customer-centric approach – offering a game-changing new debit card product enabling customers to streamline their money through cutting-edge polymorphic technology and open banking.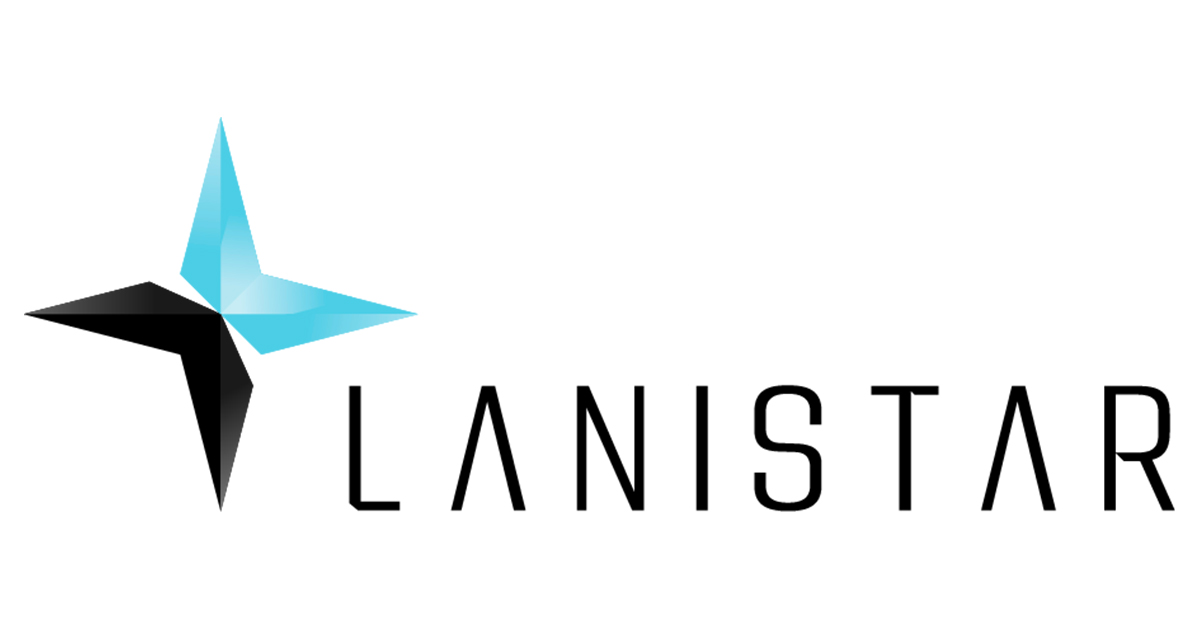 ---
Q: Who are you and what is your story?
---
A: I'm a British serial entrepreneur, and founder and CEO of Lanistar – a new hassle-free banking alternative that will let people manage their finances simply and securely. I've always been entrepreneurial, even since my days at school, and now my focus is on setting a new industry standard in banking compared to the existing outdated, poor performing banking services on the market. As a millennial, I know what it means to seek aspirational products and services to raise the bar for how I operate in this rapidly-paced world and that's what has motivated me to disrupt the banking space.
---
Q: Could you tell us about your company and what you're striving to achieve?
---
A: The expectations of the everyday consumer have been transformed significantly over the last five years and established banking providers are no longer fit to service these demands. For too long consumers have been crying out for a hassle-free banking alternative that offers superior customer service while also providing the flexibility and security we all need – that's the basis for Lanistar. My goal is to redefine the status quo when it comes to banking services. Lanistar is driven to transform our relationship to finance, turning it from a burden into a more personalised, exciting experience that makes our daily lives all the more smoother.
---
Q: How has the current crisis affected your business and how have you had to adapt?
---
A: Each crisis offers a really powerful growth opportunity for any business, but particularly those launching during challenging times. Persistence, a positive attitude and adaptability has been the cocktail of choice for Lanistar in continuing to achieving our goals during this pandemic. We have become even more motivated to offer our customers a great experience in the road ahead and that will shine through in our operations through this period. While it's been a tricky time for everyone, we've found Zoom to be a lifesaver in our launch planning and it's actually speeding up our meetings, deals and efficiency overall!
---
Q: What made you decide to take on the challenge of founding your business and to take on the fintech sector?
---
A: While launching a business is not new territory for me, Lanistar was built out of a deep desire to truly carve out a new era for people's relationship to financial services. I've always been fascinated as to why the financial sector continues to play the same tune when it comes to limiting front-end banking products. Fintechs came in and ushered in a new wave of dynamic products compared to the rigid offerings of traditional banks. However, I believe there is still a gap in the market that brings an opportunity to give customers 24/7 access to frictionless services that offer brand new ways of making payments, bringing a marked improvement to flexibility and security in people's day-to-day expenditure.
---
Q: What is the core technology driving your start-up's product/service?
---
A: Through open banking and polymorphic technology, a cutting-edge encryption technology providing a next-level layer of security, Lanistar has created a game-changing new debit card product. Lanistar's flagship product will help customers streamline their money and have superior customer services at their fingertips. I can't reveal too much before the launch later this year, but watch this space.
---
Q: What's most exciting about your traction to date?
---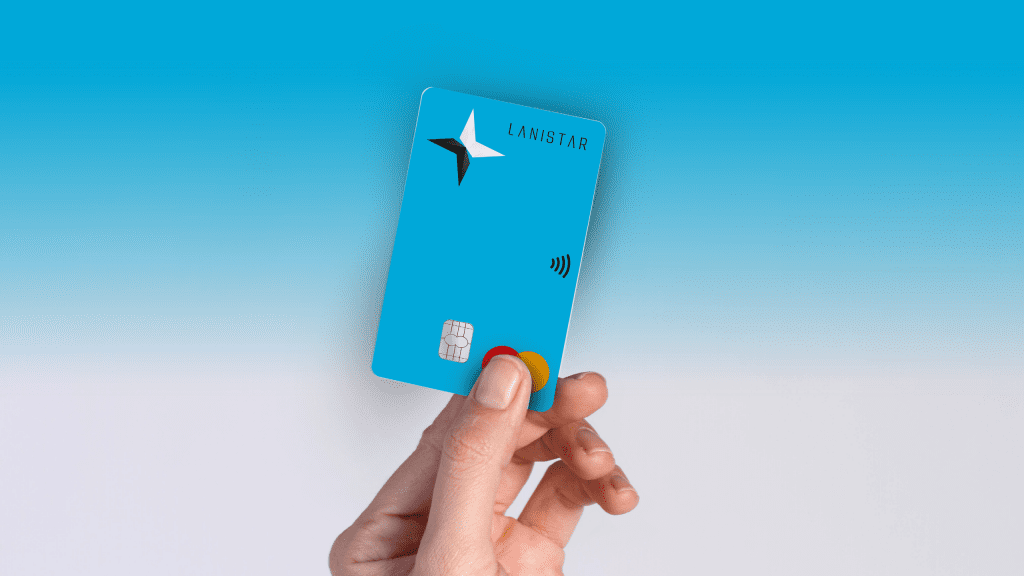 A: The reception has been overwhelming so far from our target groups, partners and suppliers, and we've got thousands of people on the waiting list for their first Lanistar card. While we can't disclose any specific names until the official product launch, we have already seen such a positive reaction to the product and plans ahead. For me, everything comes down to a customer's happiness and knowing we are on the right trajectory to achieve this is a dream come true.
---
Q: What are your biggest threats?
---
A: It's probably no surprise that the answer here is other fintech businesses and the Coronavirus. However, these threats are also what continue motivating me to tackle any obstacles in Lanistar's way and ensure we have a totally new offering to what's out there – not just a copycat. Likewise, with the increasing amount of cyber crime occurring during the pandemic, people need a bank that will have strong security and excellent customer service for their protection.
---
Q: Do you see yourself as an underdog?
---
A: No, if anything I view myself as the long awaited game-changer!
---
---
---
Q: Where are you aiming to be business wise in the next few years?
---
A: I'm not a man of small ambition, but one who genuinely backs his product and method for growth. With the right speed of user adoption and more finessed deployment of advanced technology, we hope to realise our goal of becoming the next £1 billion fintech company in the coming years, and will be working hard and persistently to do so.
---
---
---
Learn more about Lanistar, the company that promises a revolutionised way of managing finance: www.iamlanistar.com
---