Facebook and Ray-Ban are working on AR smart-glasses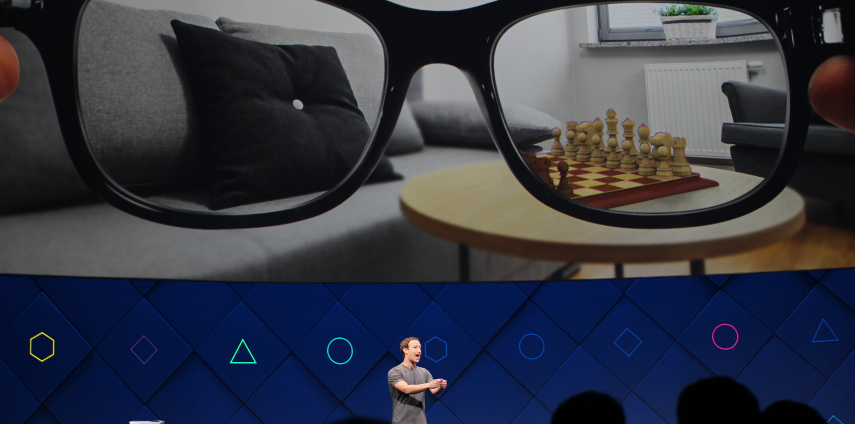 Image Credit: Maurizio Pesce / Flickr
Rumours have begun circulating around Facebook's possible partnership with Ray-Ban. The two companies are believed to be working on a pair of augmented reality (AR) glasses.
Codenamed "Orion", Facebook's foray into smart wearables follows some of the other big tech firms like Google and Apple, who have both announced their own respective smart-glasses.
Google is working on its long-overdue Google Glass, which has had many iterations since it was first announced back in 2013. The newest model, Enterprise Edition 2, will not be aimed at the consumer market, focusing instead on enterprise and industry applications.
Apple is rumoured to be working on their own wearable tech, but little information has been announced. However, Bloomberg reported that Apple's smart-glasses would run on rOS (reality operating system) and that a working prototype would be ready by 2019.
It is believed that Facebook and Luxottica, the parent company of Ray-Ban, look to completely replace smartphones, and are working on a range of wearables to accompany the glasses, including a ring and another as-yet-unknown smart assistant.
According to sources close to CNBC, the smart- glasses are reportedly able to make phone calls, display information on the inside of the lenses and live-stream video.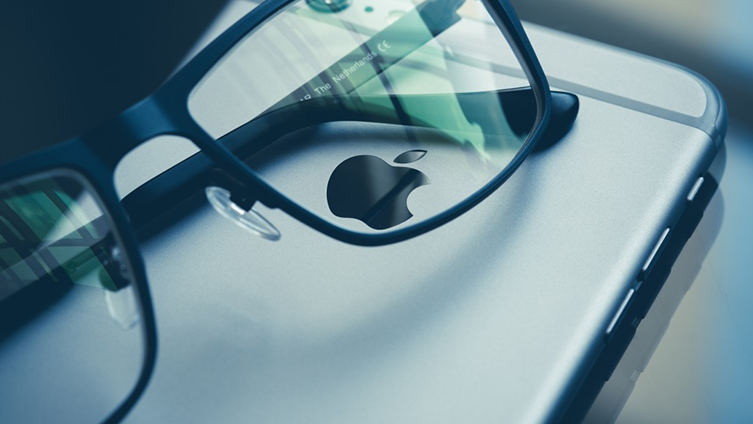 Are smart-glasses the new smartwatch?
Smartwatches capture the majority of the wearables market, which is set to break $25 billion by the end of this year. But as innovation in smartwatches stale, the next consumer trend looks set to be digital, smart eyewear.
Of those currently on the market, none have really stood out. But with Microsoft, Apple, Facebook and Google all in on the act, a healthy competition looks set to accelerate the introduction of more advanced smart-glasses.  
Facebook's Orion is slated for release no earlier than 2023, but before 2025, way off the pace of the 2020 release Apple are reportedly aiming for. Only time will tell which of the tech giants make it to the consumer market first.