British Airways to trial VR on select flights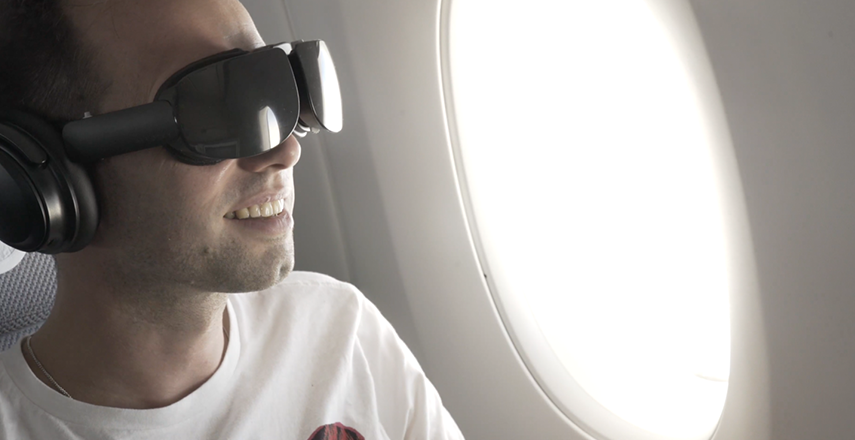 British Airways, the second-largest airline in the UK, will begin trialling virtual reality on select flights this year.
The headsets will be available for first class passengers on flights between London's Heathrow and New York's JFK airports.
The choice of entertainment will include Full HD, 2D, 3D and 360-degree programming. Movies, TV shows and documentaries will be included in the media library, boasting 250 hours of content, along with guided meditation and immersive therapies to help calm the nerves of those with a fear of flying.
New research shows that VR has unbound potential in a therapeutic capacity. Some companies are using VR to successfully help people overcome their fear of heights and some hospitals are trialling and successfully implementing patient rehabilitation through immersive environments. 
In a press release, Head of Inflight Product, Sajida Ismail, said: "Virtual reality has the power to revolutionise in-flight entertainment and we're really excited to trial these new glasses as they should create a unique and memorable journey for our First customers."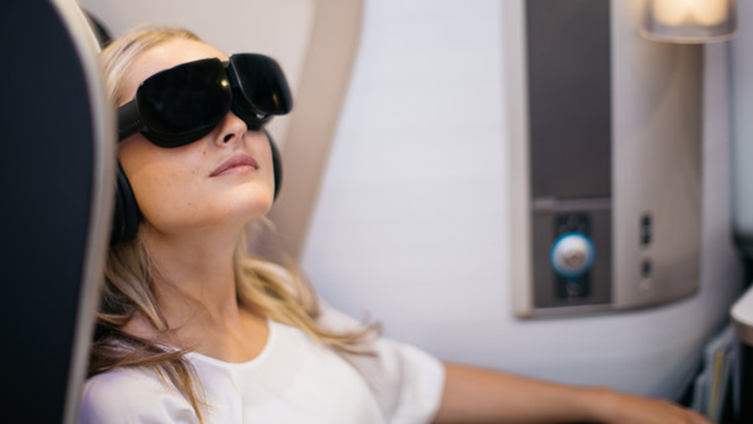 British Airways are also running virtual reality on the ground, at the Saatchi Gallery in London. The airline is showcasing immersive experiences which put the viewer in flights throughout history, from Leonardo da Vinci's ornithopter of the 16th century to the first passenger flight in the early twentieth century.
The headsets, provided by SkyLights, have already been in use across the world in thousands of airport lounges and flights. Alaska Airlines, Sri Lankan, Garuda and AirFrance are among who have already deployed the technology.
British Airways will become the first UK airline to use the VR headsets, following an announcement outlining plans their plans to invest £6.5 billion in their customers over the next five years.