Globality And BT Launch Globality's AI-Powered Smart Sourcing® Platform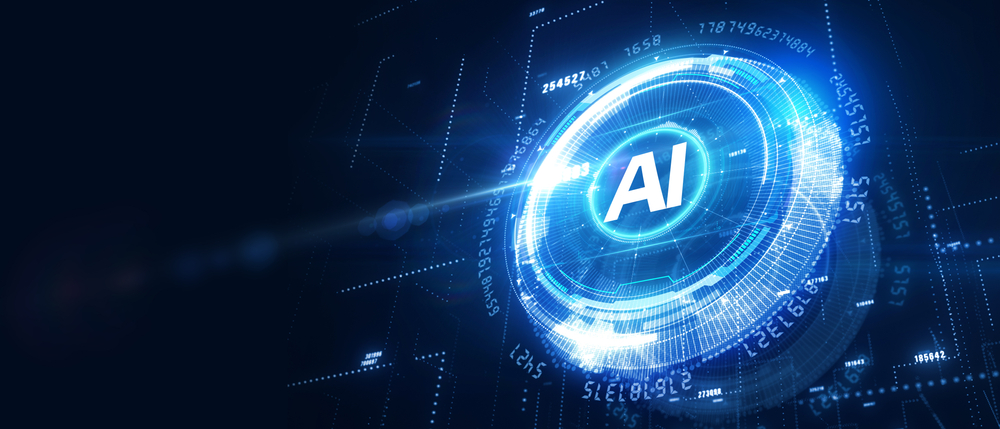 Through a new partnership with Globality and BT's new procurement company, BT Sourced, BT launched Globality's AI-powered Smart Sourcing® Platform to transform how BT employees source and procure services.

"BT's changing and so is procurement. Digitisation is the driving force for long-term growth and value to the BT customer and operating model," said Cyril Pourrat, Chief Procurement Officer, BT. "Partnering with Globality will help us to embrace digital technology and simplify our processes."

"Having immediate access to our current suppliers and Globality's diverse global network will bring agility and new value to our teams," added Pourrat.

BT now uses Globality's AI advisor, Glo™, to quickly and easily source the best suppliers for consulting, marketing, IT, HR, legal and other service categories.

"BT is revolutionizing the way it sources services in order to deliver exponential value to its stakeholders, while at the same time helping to create a more inclusive and sustainable global marketplace," said Joel Hyatt, Co-founder, Chairman and CEO of Globality. "I'm very proud to be partnering with Cyril and his team in unleashing the power of procurement to add value throughout BT — increasing efficiency, lowering costs, improving quality and advancing BT's important ESG strategy," added Hyatt.