Zilch, the London-based unicorn Fintech company, has announced today that it has expanded its partnership with Mastercard.
This partnership will bring Zilch's popular 'buy now, pay later' (BNPL) digital card to Europe and enable deferred purchases across the EU. Its digital card is already available in the UK and has reached over 1.7 million customers in record-breaking time- less than 15 months. The way in which Zilch has shot up from a Class A company to Unicorn status in 14 months, the fastest in Europe to date, and leaves them presently valued at over US$2 bn.
Zilch's international growth will accelerate across Europe due to this partnership. The company has partnered with Mastercard since its beta launch in August 2019 to deliver its unique and retailer agnostic BNPL payment solution.
The extension shows that this service will not end any time soon, and it will continue to grow with the support of the finance giant Mastercard. Jason Lane, EVP Market Development Europe, from Mastercard, has stated, "We are excited to further our relationship with Zilch in their ongoing efforts to scale globally, expanding their offering across Europe and offering consumers even more choice on how and when they want to pay."
This Fintech is the first truly over-the-top (OTT) BNPL product independent of the checkout page and allows its customers to shop wherever Mastercard is accepted and spread their payment over six weeks for zero interest and zero fees. This direct-to-consumer model allows Zilch to build direct relationships with its customers. Zilch is now the best-rated product of its kind on Trustpilot.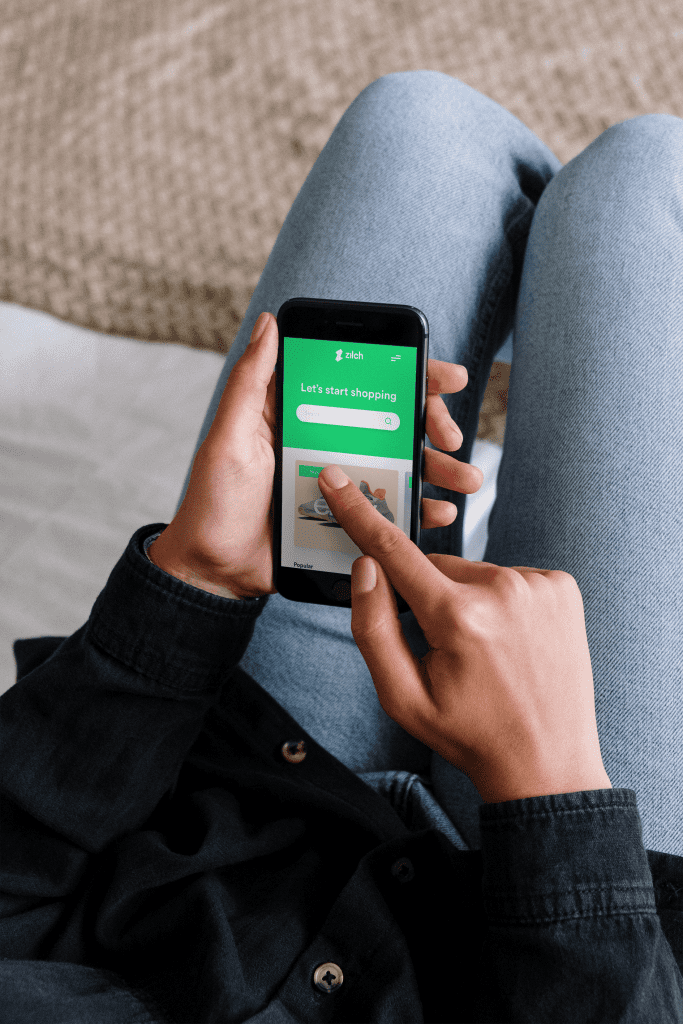 Philip Belamant, Zilch founder and CEO, commented, "Zilch's absolute focus is the customer and ensuring that their experience is best in class. With our partner, Mastercard, we remove acceptance as a barrier and ensure our customers can pay overtime anywhere, instantly. We empower our customers to buy what they want, when they want it, without being limited by temporary cash shortages – that's priceless. We are excited to continue our work with a partner that shares our values and is committed to addressing the needs of our customers at home and abroad as we gear up to launch Zilch in the USA and EU."
Zilch is built upon responsibility, offers transparency, and is the only player in the industry that uses Open Banking technology in combination with soft credit checks to gain a real-time view and understanding of the consumer's affordability profile. This is used to make an accurate recommendation of what they can afford, preventing problem debt.
This Fintech is one of the UK's first BNPL to be granted a consumer credit license by the Financial Conduct Authority (FCA). The move marked a landmark moment for the UK Fintech industry and is a testament to Zilch's unique approach of placing consumer financial wellness and protection at the heart of its operations.
The addition of Mastercard's backing provides a level of trustworthy confirmation to the company. Mastercard is known for its safety, proudly advertising its secure data and networks, partnerships, and solutions help individuals, financial institutions, governments, and businesses realize their greatest potential.
Read More:
With connections across more than 210 countries and territories, Mastercard can help Zilch expand. For tech companies partnering with Zilch, this could help the affordability of products for consumers. This can sometimes be the only reason a sale does not go through. Many felt a financial squeeze during lockdown and this delayed payment response will definitely help ease that and support affordability for the public.
Click here to discover more of our podcasts
For more news from Top Business Tech, don't forget to subscribe to our daily bulletin!