Facebook's struggling cryptocurrency Libra loses key partners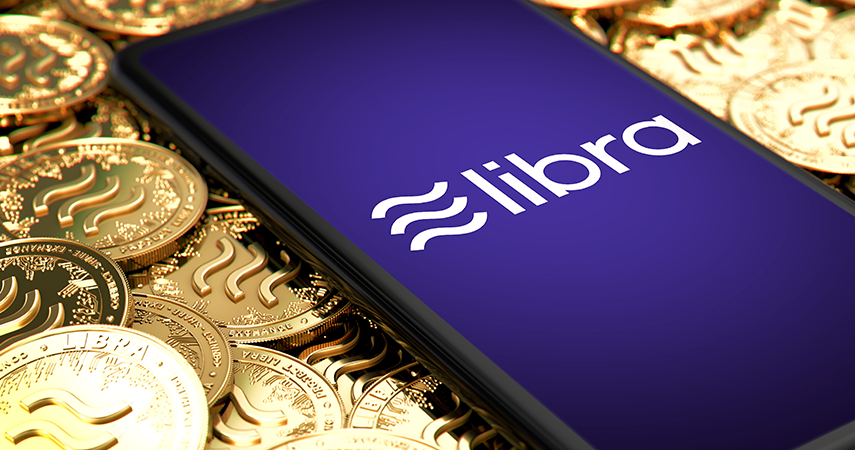 Libra has lost five key backers in just one day, dealing a huge blow to the fledgeling cryptocurrency and leaving it without a US payment processor
Facebook's first foray into cryptocurrency has faced numerous obstacles since it was announced earlier this year. Some have been surmounted only by virtue of Facebook's influence and power, a practice not too out of the ordinary for the online behemoth. However, this recent blow poses one of its biggest challenges yet.
Last Friday, five key players in Libra's future bowed out, effectively seeing to it that Libra, if it was ever going to make it, might just have to do so with less help than it had initially anticipated.
Visa, Mastercard, Stripe and eBay all withdrew their support, along with South American payments company Mercado Pago. Just a week prior, PayPal also announced that they would not be involved in the future of the embattled cryptocurrency.
Speaking to The Verge, a Visa spokesperson said: "Visa has decided not to join the Libra Association at this time…We will continue to evaluate and our ultimate decision will be determined by a number of factors, including the Association's ability to fully satisfy all requisite regulatory expectations."
The mass exodus is no coincidence. The Libra Association is scheduled to hold its first meeting in Geneva this Monday. Members of the project will be asked to make binding commitments to the future of Libra, which hopes to rally support and secure partnerships for the struggling cryptocurrency ahead of its proposed 2020 launch – if it addresses all regulatory and privacy concerns.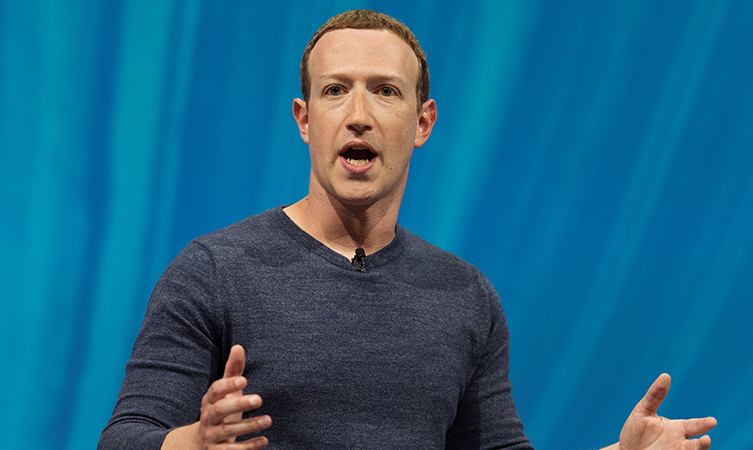 Security and safety concerns pile on the pressure
Libra was announced earlier this year to little fanfare. Instead, many found themselves questioning the motives behind launching a cryptocurrency amid such intense scrutiny over its parent company's privacy practices. 
Calibra, the platform developed to store and process all Libra transactions using blockchain, was abruptly distanced from the social network in an attempt to reassure those concerned about Facebook's checkered past.
In a post at the time, it said: "Aside from limited cases, Calibra will not share account information or financial data with Facebook or any third party without customer consent…This means Calibra customers' account information and financial data will not be used to improve ad targeting on the Facebook family of products."


---
---

Mark Zuckerberg has again been called to testify, this time before the House Financial Services Committee. The Facebook chief will be the only witness at the hearing on October 23, entitled "An Examination of Facebook and Its Impact on the Financial Services and Housing Sectors." A Facebook spokesperson said: "Mark looks forward to testifying before the House Financial Services Committee and responding to lawmakers' questions."
Agreeing to be brought before the house – a first since the 2018 Cambridge Analytica testimonies – shows that the company is eager to invite lawmakers and regulators to peer behind the curtain, if only a little, ahead of the launch. Zuckerberg knows that without their approval Libra will never be fully realised.
However, some are still not convinced. Its future continues to look uncertain amid sustained criticism from regulators, industry commentators and politicians.
In a press release reacting to the news of the payment providers' recent withdrawal, US Senate banking committee member Sherrod Brown issued a stark warning to those who remain in Libra's midst. 
"Large payment companies are wise to avoid legitimizing Facebook's private, global currency," he said.
"Facebook is too big and too powerful, and it is unconscionable for financial companies to aid it in monopolizing our economic infrastructure. I trust others will see the wisdom of avoiding this ill-conceived undertaking."