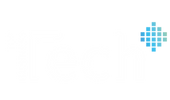 Implement your Zero-trust policy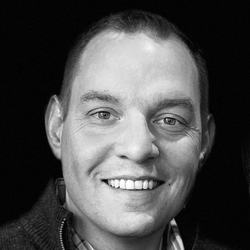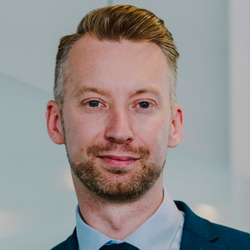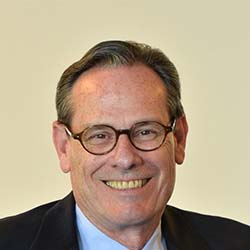 You might find these articles interesting
TBTech articles on zero trust
You might find these assets interesting
TBTech additional assets on zero trust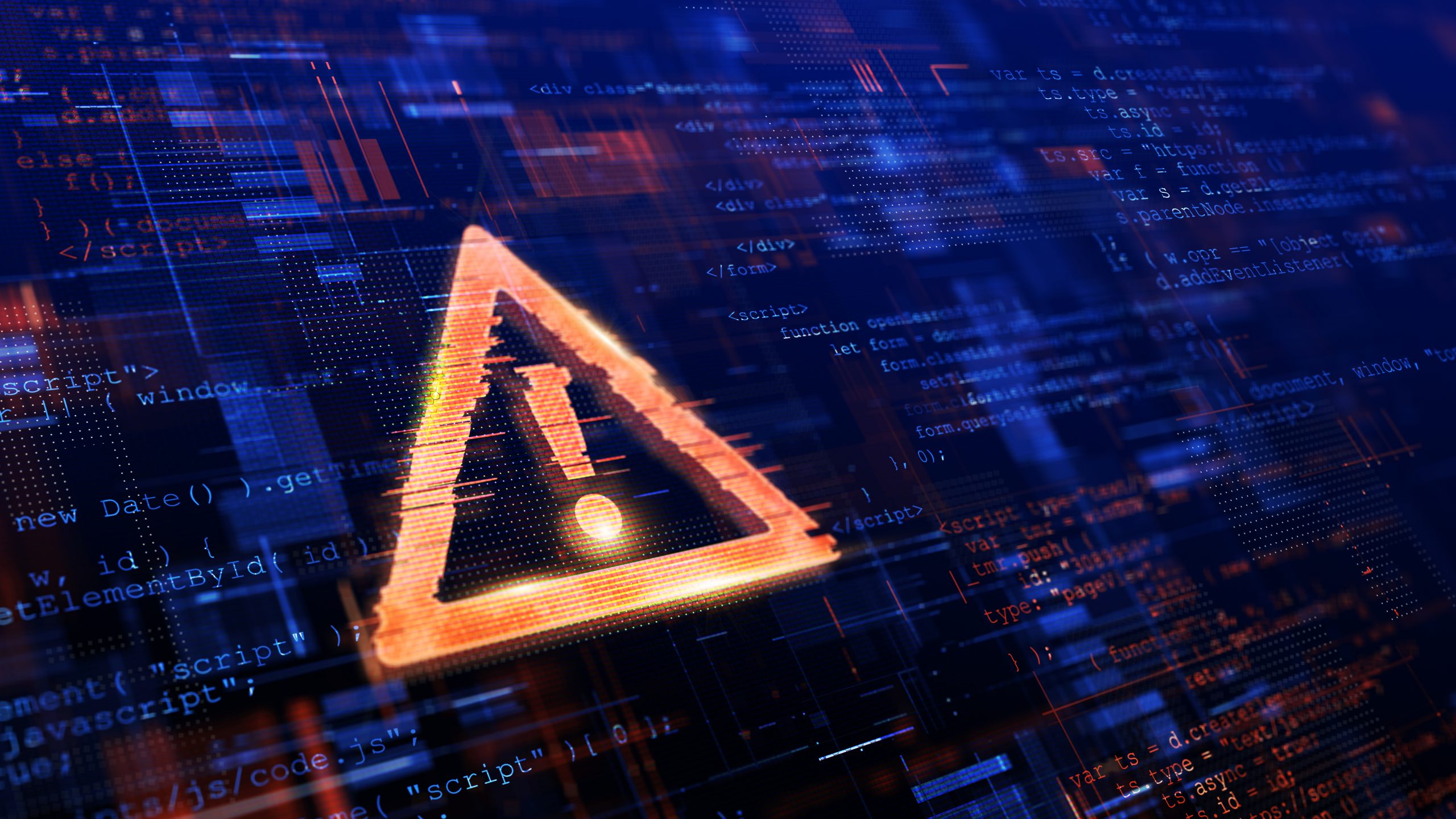 ---
Zero trust is slowly becoming an essential component of every company's cybersecurity strategy. The idea that cyberattacks could come from...
You might find these podcasts interesting
TBTech podcasts on zero trust and cybersecurity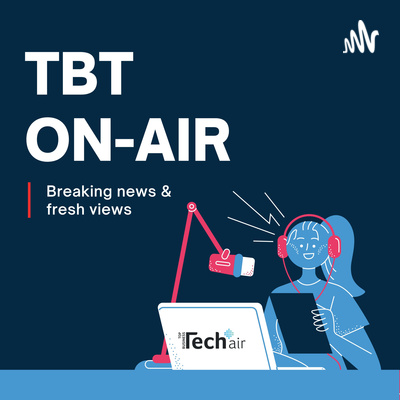 Implementing a zero trust policy against cyberattacks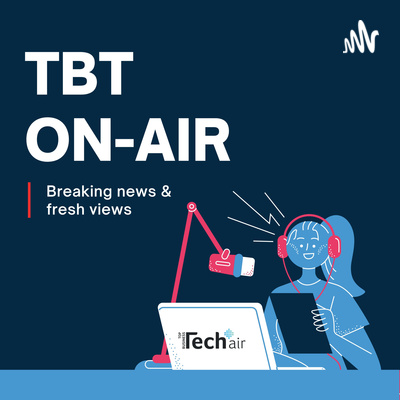 When you work from anywhere, nowhere is safe.
In the hybrid world, cyberattack are inescapable. How can businesses be doing more to manage their extended networks?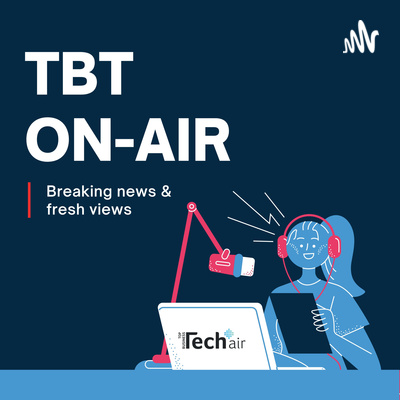 Cybersecurity: Fighting Back With Ai
Missed our webinar? No problems! We've uploaded it direct into podcast format for you to listen to on the move….