Cloudbusting for B2B and B2C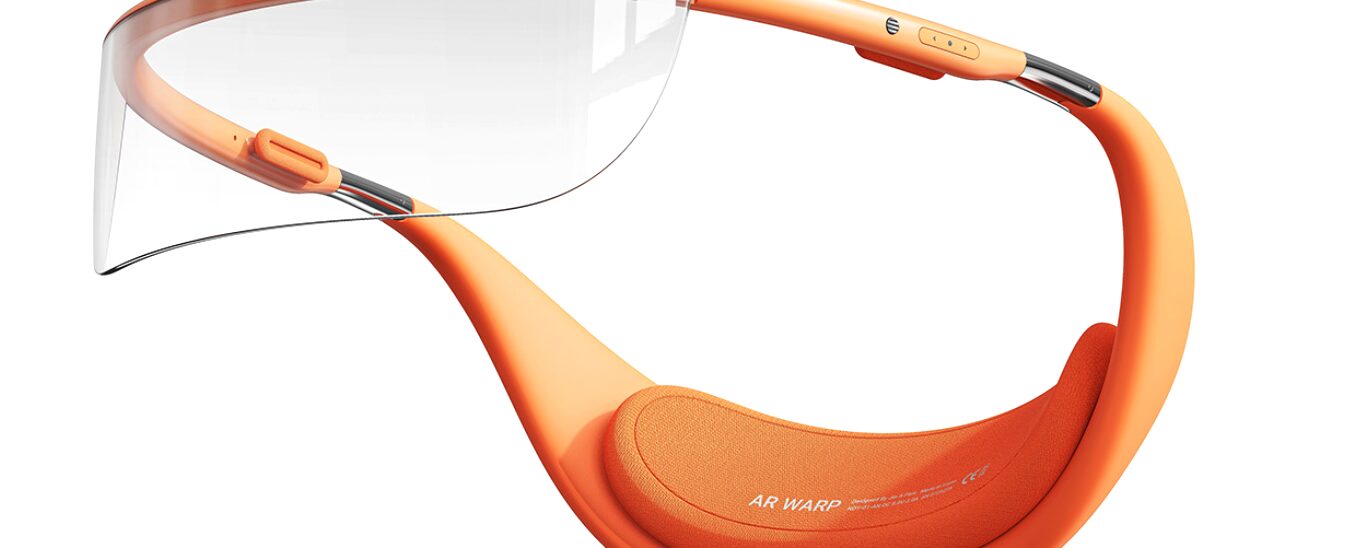 I have worked in the IT industry for more than three decades, and have witnessed a huge number of innovations in that time. The exponential growth of cloud technology in recent years has certainly been one of the most dramatic of these. When I started my IT journey in the late 1980s, the term 'cloud computing' was most definitely not in common usage. It's still a relatively new term, although the concept itself dates as far back as the 1960s. The first reported public use of the phrase was by Eric Schmidt, who was then Google's CEO, at a search engine conference in San Jose, California, in 2006.
The global cloud services market is absolutely vital to the world's economy, with an estimated value of US$ 387.15 billion in 2021. This figure has a projected value of more than US$ 1630 billion by the year 2030. This represents a CAGR (compound annual growth rate) of 17.32% from 2022 to 2030. In the public cloud market, the majority of revenue will be generated in the United States. According to Statista, this has a projected value of US$201.40bn for 2022.
The benefits of cloud usage are many and varied. For B2B (Business to Business) and B2C (Business to Customer) users alike, it's a cost-effective way of sharing valuable data. Businesses of any size or revenue stream can easily opt for the cloud without putting pressure on company finances. It's also a simple option that doesn't require too much time and effort on the part of an organization's administration department.
For businesses that need to keep running in the event of a problem, the cloud ensures that business continuity is possible. A disaster recovery solution can be built in the cloud where data and configuration settings can be constantly replicated. Recovery can take place in the background with little or no business disruption. The cloud means collaboration between co-workers is far more efficient – something that is so important when a major company project deadline is looming on the horizon. The beauty of the cloud is that it is flexible and scalable to any organization, from large global multinationals to local businesses.
Cloud computing allows us to gain access to cloud-based communication tools such as emails and work calendars, while messaging apps are also built on cloud infrastructure. If you have ever used business management applications such as Customer Relationship Management (CRM) and Enterprise Resource Planning (ERP), cloud computing has already been incorporated into your management strategy.
As well as storage and deployment, cloud computing can be the ideal medium for testing and development. Sustained integration and delivery will make these less expensive, quicker and less arduous. Cloud data sharing ensures that a business can keep track of its own performance, improve the level of service it can offer its customers and allow the business to become more innovative.
The UK Government's Business Data Survey 2022, published on June 9th, shows that 83% of businesses that use digital data, use standalone devices to process and store their data. 34% reported use of cloud providers.
When I founded GAT Labs in 2015, our products were created to audit and identify data in Google Workspace. Over the next seven years, the company has produced advanced management systems to allow administrators to onboard and offboard users in bulk, copy folder trees and share files. By doing so, these system improvements ensure a better standard of security for customers, while
saving companies both money and time. With greater opportunities than ever to work from home or as part of a hybrid working model, the cloud has never been more essential.
There isn't a single customer or business owner in the world who doesn't want to feel as secure as possible when uploading data to the cloud. The continuing threats posed by hacking and information fraud bear testament to this. The FBI's Internet Crime Report for 2021 provides data results best described as 'sobering'. The bureau's Internet Crime Complaint Center (IC3) received 847,376 complaints from the American public last year – a 7% increase on 2020's figure. Potential losses for this period exceeded US $6.9 billion, and this figure was US $1.4 billion in 2017. Among the most common complaints received were ransomware, business e-mail compromise (BEC) schemes, and the criminal use of cryptocurrency. Such shocking statistics truly emphasise the vital need for stringent cloud data security for both businesses and customers. The alternative is that billions will continue to be lost from the economy into the hands of cybercriminals.
Because the topic is currently receiving less news coverage than previously, it is easy to believe that COVID-19 is no longer a factor when it comes to working practices. But recent (June 2022) figures from Statista would suggest that the pandemic is still having significant effects. In Great Britain, almost four in ten (38%) of workers reported they had worked from home at some stage in the previous seven-day period. British workers travelling to work in the previous week was at 71%. In April 2020, at the peak of the first COVID-19 wave, almost half of the workforce worked from home, with 31 per cent traveling to work.
Additional figures from Statista showed time flexibility (67%) and flexibility to choose a work location (62%) were the two biggest benefits cited to working remotely worldwide. These were followed by time saved due to lack of a commute (59%) and flexibility related to where to live (55%).
Such statistics would simply not be possible without cloud technology. Its efficacy would certainly appear to have made a positive impact on worker's lives, and open a whole new world of possibilities and options when it comes to a work-life-home balance.
As for the future of cloud, I feel the hybrid and multi cloud infrastructure models will be particularly important in the sector. The former blends two or more different types of clouds while the latter blends different clouds of the same type. Increasing security to repel attacks is one major benefit of a multi cloud system which, as discussed above, is currently costing the world economy billions.
In 2022, our cloud data just needs to be accessed safely and efficiently. From where, really doesn't matter.
By Robert Baker, CEO and Founder of GAT Labs.