The Software Institute launches to address the global digital skills gap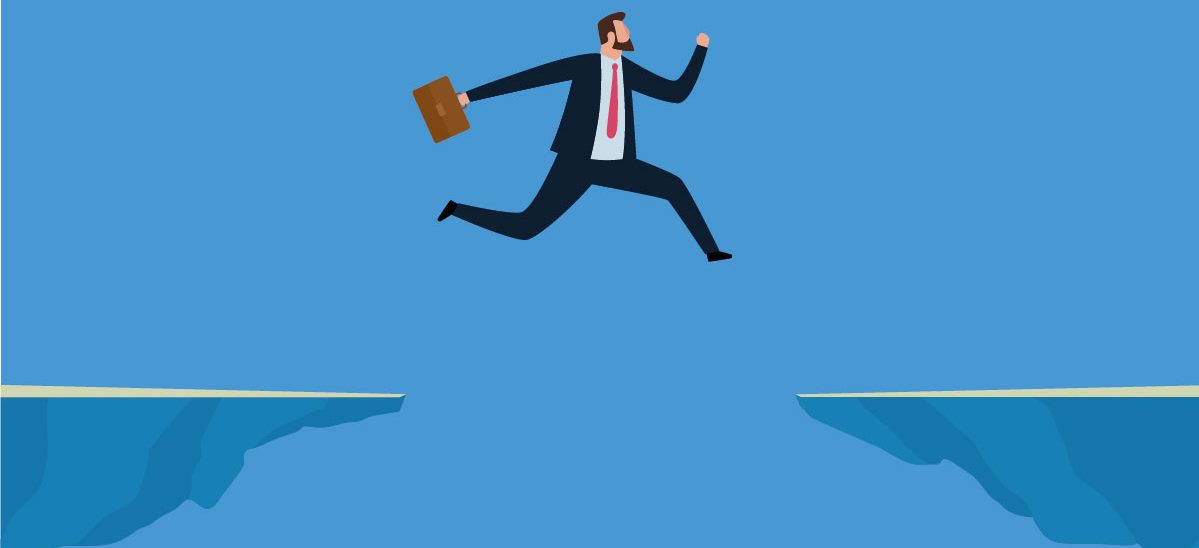 The Software Institute has today launched to address the rapidly expanding global digital skills gap.
The Software Institute has today launched, providing the world's first Splunk and Tanium sustainable centre of excellence enablement programmes, lowering the overall cost of ownership for business leaders. Training will be managed within the newly developed Workforce Management Platform as part of its goal to offer best-in-class training and enablement for in-demand software. With fears that Britain's economic recovery from Covid-19 is at risk from a looming digital skills crisis, The Software Institute's Global Enablement Programme will fill a vital need for highly specialised talent in emerging software technologies.
Having already signed exclusivity and partnership contracts ­for global transformation, onboarding, and training for hundreds of people spanning North America, South America, Europe and Asia, The Software Institute offering goes one step further than the traditional academy model by providing support its students throughout their careers. With a focus on quality and velocity, this means business leaders needn't choose between specialist training or delivery with continuous professional development. 
The Global Enablement Programme achieves this by forming specialist partnerships with leading tech and consultancy firms. These partnerships enable businesses to build a long-term and sustainable talent pipeline by identifying the best local talent in any requested geography and delivering immersive accredited educational courses within the best of breed technologies for software development, Cloud, DevOps, Security Operations, ERP, ITSM, Customer Relationship Management, and Business Process Management.
Built by a community of innovators and specialists, The Software Institute offers students access to world-class training applicable to all experience levels. The results are multi-disciplined diplomas that fast-track entry to IT roles. By partnering with fast-growing tech companies, The Software Institute provides job opportunities to its students while guaranteeing business leaders access to technical talent not available in the open market. In addition, the programme delivers meaningful levels of diversity across technology teams, builds internal centres of excellence within any technology, and reduces costs for employers by implementing continuous professional development structures. 
Tony Lysak, CEO of The Software Institute, comments: "Offering the market new levels of quality, velocity, scale, and enablement, the launch of The Software Institute brings us one step closer to closing the digital skill gap. By combining the highly successful academy model with a unique continuous professional development structure, we offer long-term access to world-class training and sustainable customer enablement.
"As the first organisation in the world to launch Splunk and Tanium enablement programmes, The Software Institute will soon produce highly-technical talent that the market desperately needs. We're committed to providing comprehensive training for the digital skillsets of tomorrow, and we look forward to seeing what our students and customers achieve."
The Foundation Certificate and Core Diplomas are split into sprints and designed for people with limited previous experience in software development. They provide a solid base across all major concepts, including database technologies, back-end programming languages, front-end technologies, testing approaches, security, and DevOps. Once completed, students can progress to Specialisation, where they pick a fast-growing technology to specialise in. At this level, The Software Institute provides additional hands-on experience and mentoring to support students as they achieve essential recognised industry certifications in their chosen technology.
READ MORE:
The Software Institute is based in Fitzrovia, London, with a US office in San Francisco to help service global software partners. The newly renovated UK headquarters offers five floors dedicated to learning and collaborative working, featuring a rooftop space where the company will host learning events. A gaming centre has also been created in the basement and is open for all at the institute, including new and casual gamers as well as competitive gamers. In 2021, the TSI Loins will host its first tournament.
For more news from Top Business Tech, don't forget to subscribe to our daily bulletin!