Scaleup Spotlight: how Envestors is modernising early-stage investing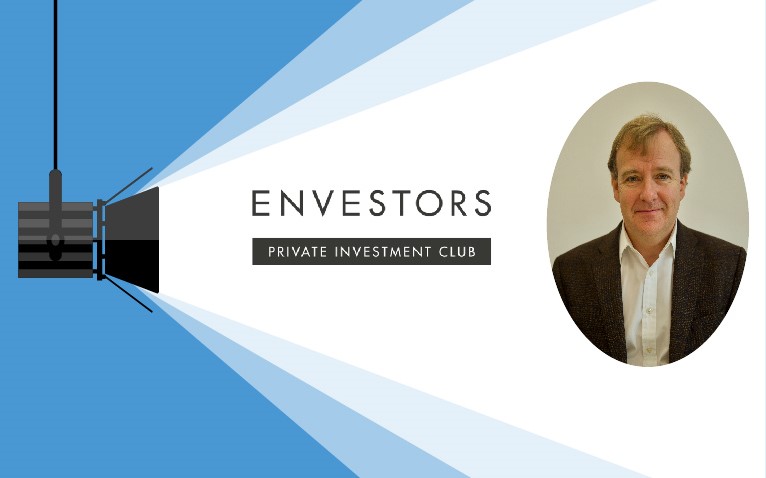 Envestors is modernising early-stage investing with its digital platform and in doing so providing a superior experience to companies, investors and the networks that serve them. This week we caught up with the CEO of Envestors, Oliver Woolley.

Hi Oliver. Could you tell us a little bit more about Envestors?
Envestors offers a digital investment platform that brings together entrepreneurs and investors across geographies, communities and sectors, creating a single marketplace for early-stage investment in the UK.

The platform was born out of our own experience running a private investment club. While we successfully raised over £100mn for more than 200 startup businesses, we recognised early on that a digital investment platform would make the process easier for all parties; the investors, the startups, and the networks who work with them.
Accelerators, angel networks, venture builders and corporate finance firms use our platform today to promote deals, engage investors and connect to other networks. We're also authorised and regulated by the Financial Conduct Authority.

How do you differentiate yourselves in the market?
Envestors is the only business focused on connecting the existing players in the early-stage investment space to provide a better experience for everyone.
With our fifteen-plus years' experience, we've developed solutions to make it easier for companies to get investment ready and promote their opportunities to investors. At the same time, our investor experience is focused on helping investors to discover and evaluate deals. A key part of this is ensuring consistency of information and screening every single deal to ensure the information is clear and fair. All of this helps to reduce risk to the investor. We've also helped scale-up companies break into new markets, including China.
For example, ANCON Technologies, a biotech company that early on saw the opportunity, worked with Envestors to find investors, strategic partners and distributors through an array of startup competitions and roadshows. ANCON uses biomarkers and has created artificial intelligence and machine learning application technologies that have the capability to identify the patterns of volatile organic compounds. Plainly, they can detect trace amounts of compounds, like explosives, narcotics or other chemicals. There are three aspects of its technology applications: air-pollution detection, anti-terrorism and more recently COVID fast testing. They're currently using their groundbreaking AI and machine learning as part of a system to screen and diagnose COVID-19 through a non-invasive breath test. Thanks to their work with Envestors, ANCON has already secured distribution deals in China.

What was your last major milestone?
We recently launched a beta version of an enhancement to our platform that is focused on helping investors to evaluate investment opportunities. Using a flagging system based on objective criteria, we pinpoint specific areas for further investigation as part of any due diligence process.
In terms of helping our companies and delivering value for our investors, one of our proudest moments was undoubtedly when Chargemaster was acquired by BP. We worked with the electric-vehicle charging company over a number of years, helping them to raise capital to drive growth at critical points in their journey. In total, we introduced £15.3mn into the business from our private investment club and external funds. Chargemaster was acquired for £128.9mn which delivered a very significant return for our investors, as well as an amazing success story for Chargemaster's founding team.
How has your company adapted to the outbreak of COVID-19?
We are a lean, close-knit team and we adapted to home working with ease. Regular online meetings and a clear plan for the year kept everyone focused. We're now heading back into the office and looking forward to spending more time together as a team, as well as meeting our new colleagues who joined us during lockdown.

How do you see the industry changing in a post-COVID-19 world?
There are few sectors that have escaped unscathed by the global pandemic. However, some have been worse affected than others. The obvious being leisure, hospitality, transport operators and retail. Seed stage companies were also negatively impacted over the past 12 months as investors largely chose to put their funds into more mature and therefore less risky businesses.
While things are looking up, we are not out of the woods yet, with the outlook and sentiment seeming to change on a weekly basis. Things will continue to be challenging for early-stage businesses for the foreseeable future.
In more general terms, the early-stage investment market has changed the way it works too. This space is very traditional and has relied a lot on in-person events and face-to-face meetings. That all changed in the past year. The restrictions made clear to everyone the value of having a digital channel to promote deals and support investor due diligence. This has been a step-change for the industry and we're now seeing organisations who were previously uncertain of the value of a platform recognising the benefits.
READ MORE:
ABOUT OLIVER WOOLLEY
CEO and Co-founder of Envestors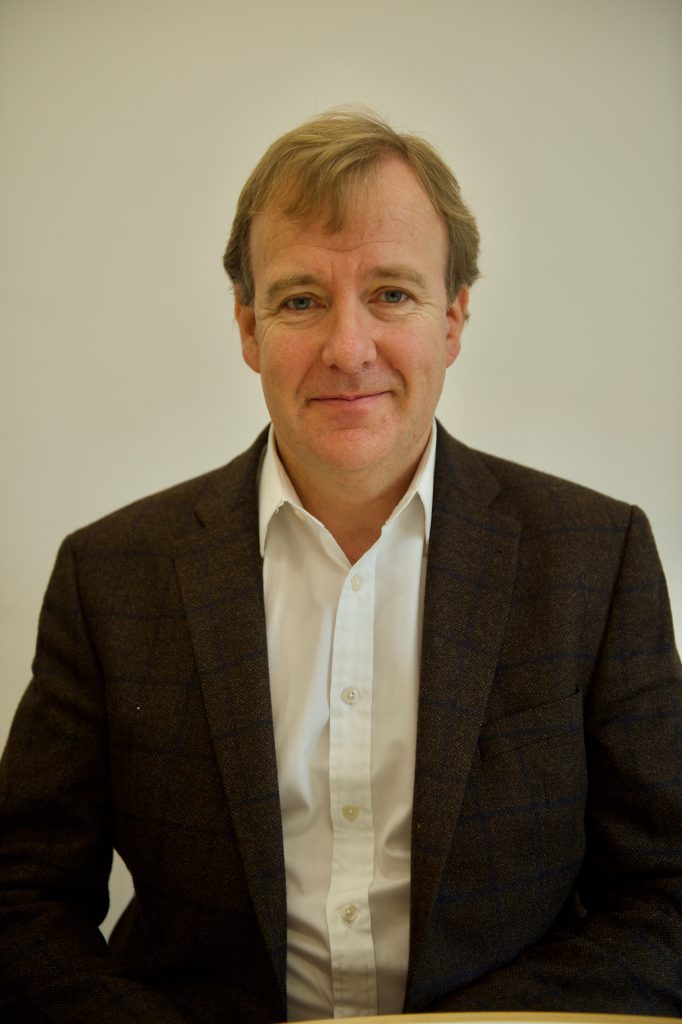 Oliver Woolley is CEO and co-founder of Envestors. Envestors' digital investment platform brings together entrepreneurs and investors across geographies, communities and sectors, creating the single marketplace for early-stage investment in the UK. Envestors partner with accelerators, incubators and angel networks to provide a white-label platform empowering them to promote deals, engage investors and connect to other networks. Founded in 2004, Envestors has helped more than 200 high growth businesses raise more than £100m through its own private investment club. Envestors is authorised and regulated by the Financial Conduct Authority.
For more news from Top Business Tech, don't forget to subscribe to our daily bulletin!