Going the distance – sustainability in sportswear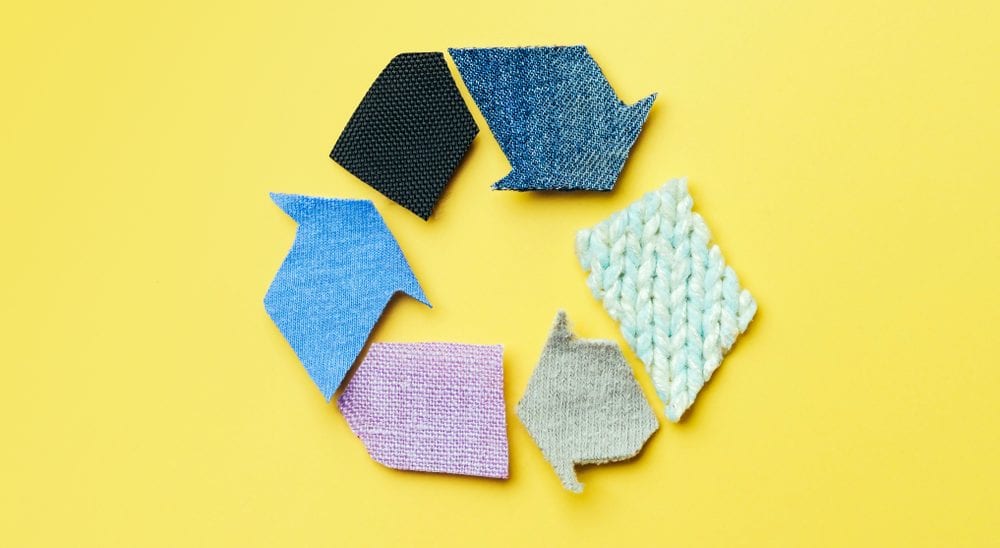 Nicole Junkermann, founder at NJF Holdings, looks at the sportswear industry, and those going green.
Truly great performance is something that you only get with endurance. And in the case of sportswear that ultimately means sustainability when you consider that the garment industry is currently one of the world's biggest polluters. With a few notable exceptions such as Patagonia, which has been at the forefront of pushing the environmental agenda in this area for years, sportswear has a horrible reputation for putting performance over environmental concerns. That is true both in the materials it uses and also the production methods, with synthetic materials making up the bulk of the clothing on offer. These often highly engineered fabrics may be good at many things – wicking away sweat' or 'moving with the body' for example – but treading lightly on the earth as they jog with you round the park is definitely not one of them.
Sustainability was a key concern for me when I set up the private equity fund United in Sports and in my role as an investor in and a board member of Shanghai Really Sports, China's third largest sports retailer. I know the challenges in marrying longer-term sustainability goals to scalable, viable business and it's something that deeply interests me and resonates with my aim to create truly win-win products.
The market offers a powerful opportunity, both for investment and for ethical change – the global sportswear category is projected to be worth over $400 million by 2023, even after factoring in the financial impacts of COVID-19, and it's vital that we as consumers and investors start to demand and deliver products that up the game across the board. Thankfully, the trend is gathering momentum with more than one big sportswear player introducing new high-impact, low-footprint products onto the market this year.
Reebok's newest running trainer, the Forever Floatride Grow has uppers made from eucalyptus, castor bean midsoles and an algae-based EVA foam sockliner. It's a good-looking, high-performance piece of engineering that shows that you don't have to forgo excellence in sports footwear or other clothing to mitigate environmental impact. And crucially, the shoes don't cost the earth – literally or figuratively. And competitively priced at $120, roughly £90, they're within the budget of a significant amount of the market.
But if this is a race then all the competitors are in it to win it – and Swiss running brand On is taking on established sportswear champions with Cyclon, the world's first zero waste performance training shoe subscription launching in autumn 2021. A circular economy initiative, it recycles an old pair of shoes for every new pair bought, for a reasonable £25 a month.
Other contenders include British labels Cos and athleisure brand TALA, founded by fitness influencer Grace Beverly, both with clothing lines made from recycled materials, the latter from plastic bottles and upcycled offcuts from factories, and with sustainability and fair working practices built into its manufacturing processes.
Overall, it's a race still to be run, but consumers are helping to step up the pace on companies to provide items that both look good and will last the course. For me, that's an opportunity for clothing brands to meet a new personal best.
---