DeepCoding appoints former ServiceNow VP and IT Titan Yuval Cohen as Executive Chairman

The company's latest successes attract serial tech entrepreneurs, that are joining DeepCoding to fuel the company's hypergrowth
DeepCoding, the global AI-led ITSM delivery optimization company, today announces the appointment of Yuval Cohen as Executive Chairman, Yossi Cohen as a new Executive Advisory Board Member and special advisor to the CEO, and investment by a number of new, high profile strategic investors.
Yuval Cohen has been appointed Executive Chairman and has also made a capital injection into DeepCoding. Until recently, he served five years as Vice President and Chief Information Security Officer at ServiceNow, building one of the most advanced security programs for the SaaS giant. He joined ServiceNow selling Neebula Systems a start-up he co-founded led as CEO until its successful $100 million exit. Working in partnership with legendary and former ServiceNow CEO, Frank Slootman, the pair super-charged the company's growth to reach its current market capitalization of $95 billion. Slootman is now CEO of Snowflake, the global cloud computing-based data warehousing company.
Yossi Cohen, founder of Panaya, joins DeepCoding as an Executive Advisory Board Member and investor; Panaya was sold to Infosys for $230 million. At Panaya, Yossi has built a world class SaaS enterprise sales organization, and will work closely with Sebastien Adjiman, DeepCoding's CEO, to support the company's hypergrowth.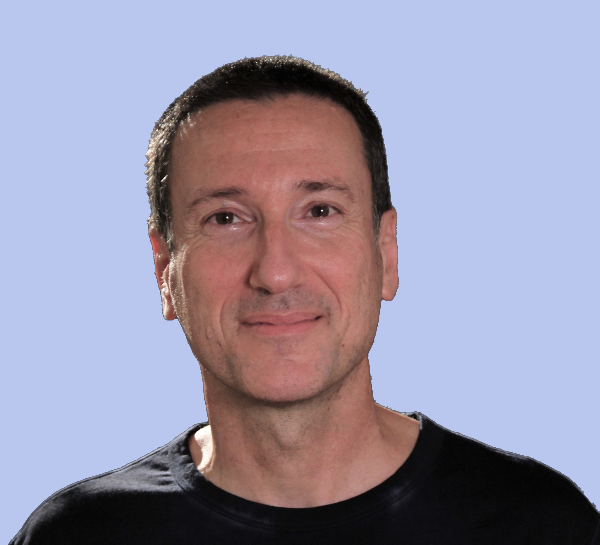 DeepCoding has also secured some substantial strategic investments from a number of prestigious new investors including Prof Ehud Weinstein, Dr. Ofir Shalvi and Ariel Maislos. Together, these three software experts founded Anobit, which was acquired by Apple in 2012.
DeepCoding is the solution for companies needing to accelerate digital transformation, significantly reducing IT costs while enhancing efficiency without replacing their existing ITSM ticket tool. Its AI Autonomous ITSM Optimization Platform has been recognized by CIOs of Global 2000 enterprises, as well as leading global management consulting firms. Most recently, DeepCoding was selected from more than 70 high-growth startups to be part of the first cohort of the Deloitte Launchpad program. As part of the partnership, Deloitte will offer DeepCoding's solution to their Fortune 500 customers which will accelerate global expansion.
Sebastien Adjiman, Founder and Chief Executive of DeepCoding, said: "Yuval brings a wealth of IT security, data protection and software experience. His insights and proven track record, together with the new strategic investments, will support DeepCoding's highly aggressive growth plans and will fuel our ability to deliver exceptional outcomes for our clients."
Yuval Cohen, Executive Chairman of DeepCoding, said: "I am delighted to join DeepCoding. The company's agnostic AI solution is the next frontier in autonomous optimization platforms and will transform the industry. This is the technology which the industry has been waiting for and an invaluable solution for Global 2000 CIOs to optimize their ITSM systems turning their departments into the core organizational transformation engine of their company."
DeepCoding offers corporations the opportunity to run a Return On Investment simulation via its website at www.deepcoding.ai